Couples therapy and family counseling can help restore stability and closeness in your relationships. Through effective communication, relationships can be nurtured, needs can be met and self respect can be restored.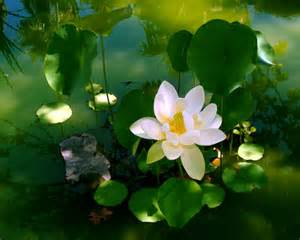 Individual, Relationship and DBT Therapy
With Mary Haley, LCSW
A Compassionate Place Transformational Therapy is a space for you to talk about what is getting in the way of your happiness and peace. Individual therapy will empower you to make and exceed personal goals in your life.
With compassion and understanding, I will listen to your thoughts and feelings. We will work together to create happiness, success and peace in your life. You will learn DBT skills to think and act in ways that enhance your capabilities and pride.